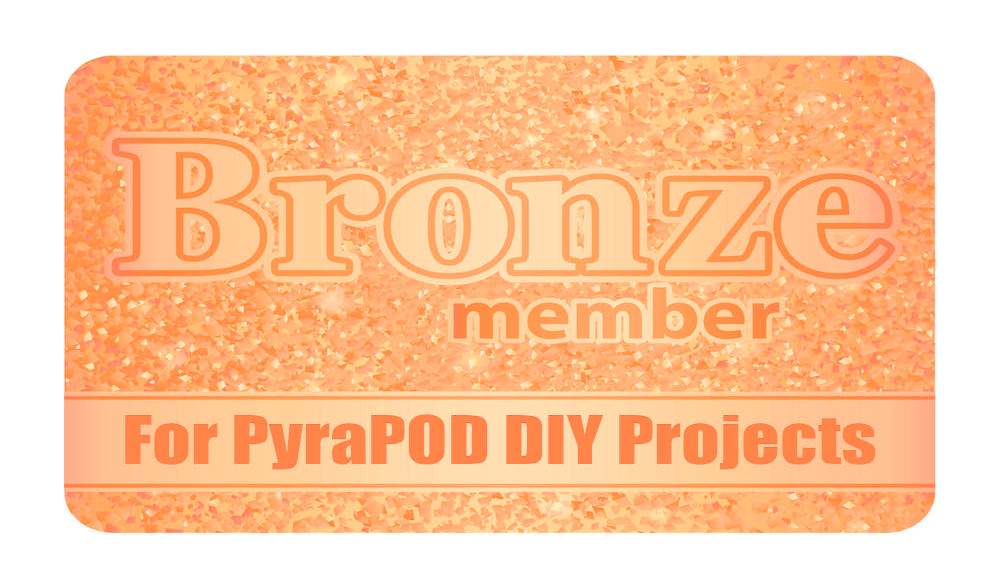 DIY membership is for those would like to make things with their hands. We are glad that you are one of them.
Please click the following button to pay for the DIY membership fee, it is now set for CAD$150 for a season of 3 month, the time normally takes to get your project finished:
[swpm_payment_button id=271]
Once you have made the payment, all the pages and posts that are reserved for DIYers are wide open for you.