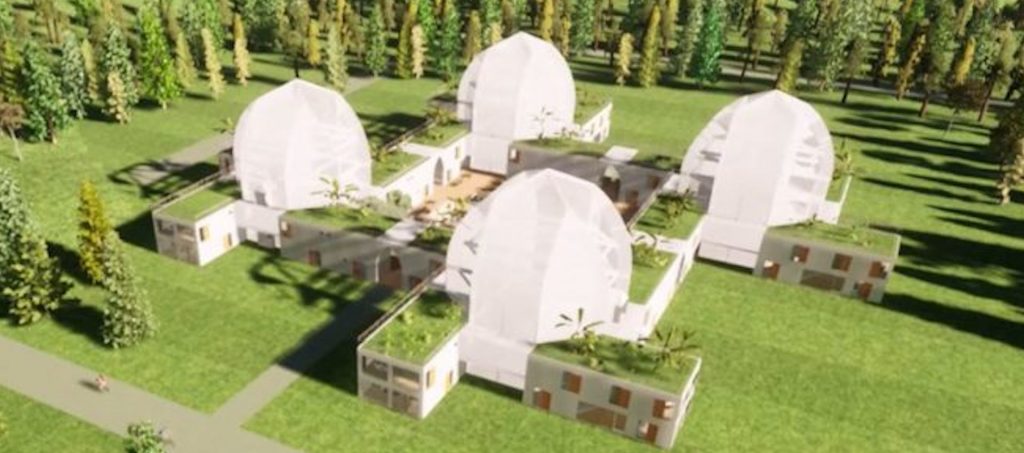 We have constructed four levels of membership at this website. No matter what level you intend to join, all new members start by first registering a free insider account. Here are the benefits you get after you register as a free member:
Access all the documents and videos we do not show to the general public
Access to offers only a registered member can see
Automatically getting the two-tier affiliate program ready for you when you register (10% commission for the 1st tier and 5% the 2nd tier). You are able to promote all levels of paid memberships and all products.
Able to use the comment area under each post – our way stop comment spam with double locks
To contact us using the contact form – again our way to stop contact form spam
The convenience of logging to our Discourse forum without registering twice (working on this)
… and many features to be added
Click here to register your free account.