Welcome back to Richard Nelson's story!
In the previous entry, I have written about how an accident had helped him make the connection between his vision he saw at 14 and a problem-solving reality when he was 23.
By building the simplest air supported and water cooled double-layer greenhouse (see the drawing again below), he helped solved the problem of overheating for the poultry barn on the farm and at the same time stored the solar thermal energy in water to be used at night.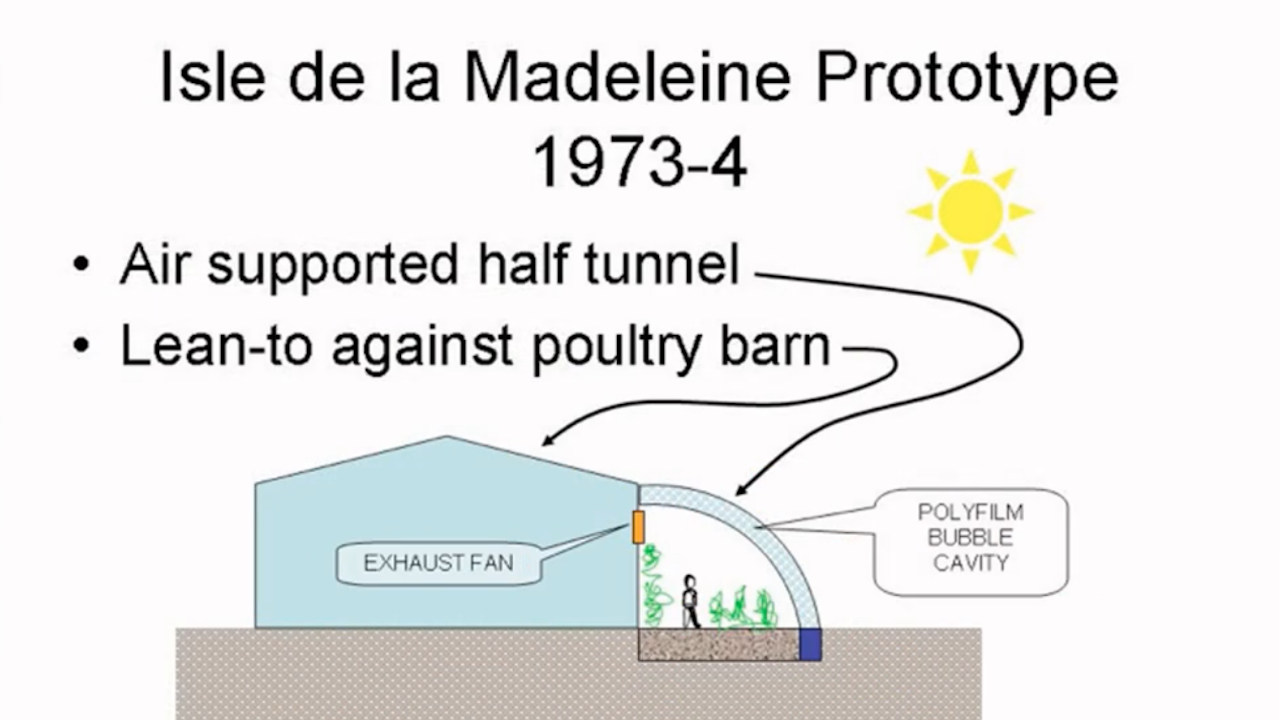 Morever, by accident he discovered it was the soap liquid bubbles that made his vision come true concerning a certain type of buildings for the future.
He knew he was onto something that was so big and amazing.
Something that could turn the world upside down as all buildings were made with an opague roof. But in his vision, he saw all the buildings in it have one thing in common: transparent at one time and snow white at another.
So after five years of study on bubbles and anything associated with bubbles, he had got the whole thing sorted out in 1979. He achieved this by having a day job and doing all this in his spare time.
For a young man full of energy and ambition, the first thing for his wonderful discovery was to apply for a patent, so obvious. He could build an economic empire out of this. No doubt about that. So he saw the need to protect his invention.
By this time, he had moved his home to Montreal, a maga city in East Canada.
So he made an oppointment with the patent office to consult for patent application and process. What the patent officer told him shocked him.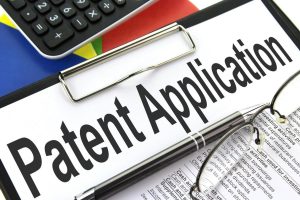 "Young man, your discovery was so extensive and complete, according to my experience, you should apply for four patents instead of one."
"What do you mean, Sir? I only have one discovery to protect, why four patents?"
"Richard, one patent is not enough to describe your wonderful invention. On the other hand, for a discovery so radical and complete like yours, it is not wise to apply for one patent. It is better to break it into four parts so that only you or anyone who has signed an agreement with you to use one or all parts could fully understand what each part is and how all parts fit together. I suggest this for the sake of your own interest, young man!"
"I see. Thank you so much for your valuable advice!"
So as a result, Richard Nelson broke his invention into four parts and applied for four patents instead of one.
What to see what these four patents are? Remember, I am not writing a novel, but a genuine and true story. Click here to see his first four patents, along with two more patents added later on. So a total of six patents!