This is funny, indeed!
I stayed in bed this morning after waking up and checked messages sent by Richard Nelson and others. I know today is a special day as I get several things lined up for the project.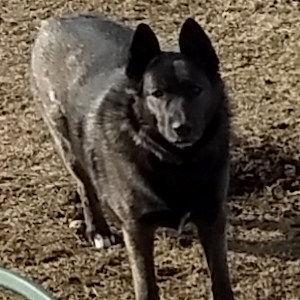 About 9:00 am, I heard our basement tentant Laura's dog barking and howling. When this happened in the past, I knew she wanted to play with me. So I went out, trying to play with her for a few minutes, only to find to my surprise that she already dig a hole in ground. She did that before here and there, no big deal. But today she dug right at the center of project site I am about to build PyraPOD4 Grande-17!
Wow!
Suddenly I realized she did not want to play with me. She simply wanted me to start the project right away. And that was what I planned to do a few days ahead of this becaue my neighbor told me that this neighborhood used to be an old airport runway. For that I should expect to see rocks underneath. You never know if you do not try.
So I started to dig from where the dog started. Ella appeared to be very happy with that.
After a few minutes, I dug almost 2 feet. See the photo below…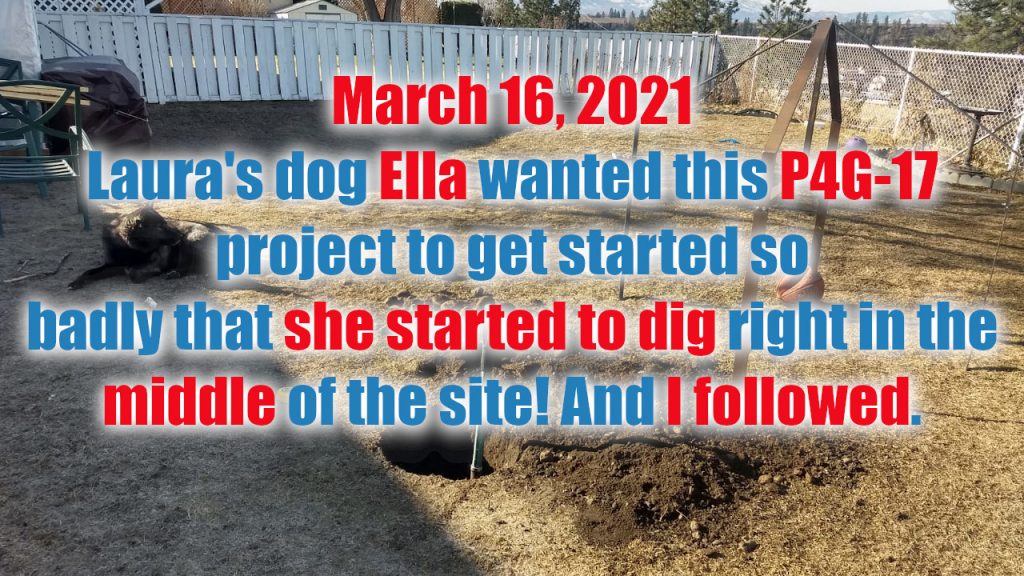 Indeed, I started to see rocks (you can see some in the above picture). These rocks look like round river stones.
Then I came inside to rest and continue working on the Chinese version of this website (jianti.pyrapod.org). Then my daughter Grace approached and told me that our neighbor Dave on the north side has delivered his bath tub to us. We talked about the site preparation and P4T-17 inside setup on Sunday (March 14) and he mentioned he is going to have his bath tub replaced with a new one. Then I told him not to throw it away as I could use it as fish tank or even sand grow bed. I remembered he said that he did not know when to start the bath tub replacement project.
So I felt a bit surprised to see he had removed the old tub and delivered to our yard! What another surprise I had. Take a look at this picture showing how the bath tub is sitting against the existing old greenhouse. Ella the dog certainly would not miss another photo opportunity for this: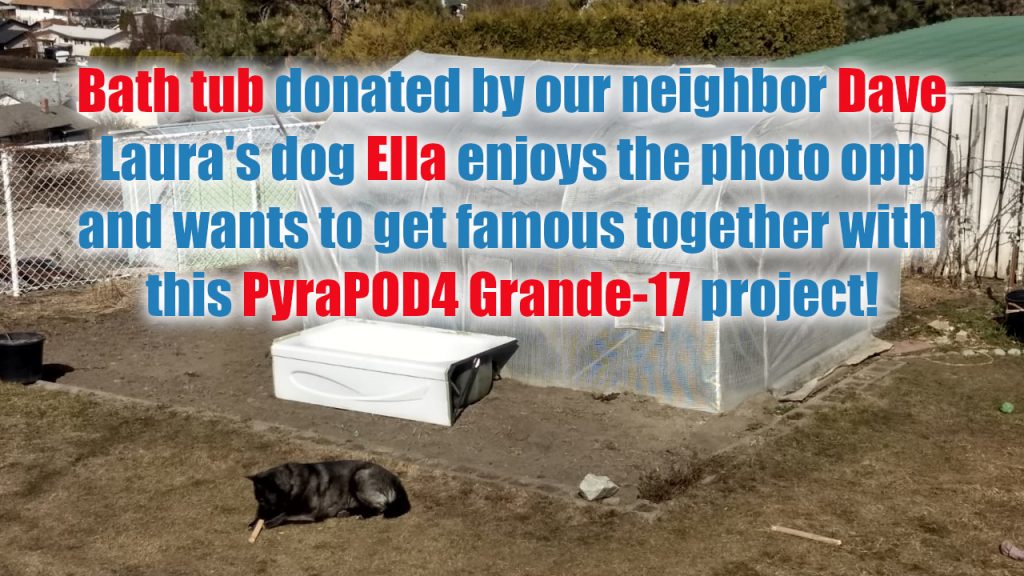 Lastly, Timothy Allen of Down to the Wire Welding told me that he has started shopping for materials to build the Bubble Generator mockup so that we can fine tune it before we make the real thing. Then he hooked me up with Rob Sali of Alloyboy Laser Ltd, who will do the aluminum sheet cutting with laser or plasma. I have already sent the DXF file to Rob. Will see how it goes today or tomorrow.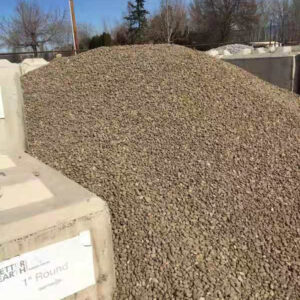 And more…
Laura Long who has the smart dog Ella, just texted me that she could arrange a yard load of 1″ round rock $56 a yard, plus 10% discount and $60 to deliver when I need it. And she told me that I could get the pond liner at Pro Source. Wonderful!
What a day to be kick started by Ella the dog and many other wonderful persons around! Thank you all!!!
Ella is happy with the final markings for four corners of the digging too.