Note: The following was penned by Richard Nelson recently. May you get the core of it and take action.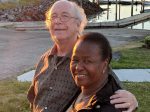 Friends, a Producer Economy is about to emerge out of emergency. Pandemic Emergency, Climate Emergency and multiple other crisis are overwhelming all resistance to the "reset" or "rebirth" that is the alternative to the downward spiral to destruction. No force can stop this process – but, a collective poverty consciousness is operating as an internal obstacle of our own making.
Should we reject that conditioning and throw off the chains of mental slavery, then nothing will hold back the creative spirit of change in people who are able, together, to take transformative action that restores the natural wealth and wellness of each and every community.
Stepping out of the limits of the "man-made" world – when we enter this creative space we experience an atmosphere of bountiful natural resources supporting an environment for regenerative growth that sustains a climate for super-productivity creating a Culture of security, human dignity and peace.
Learning from Nature we create our garden of plenty, our fountain of living waters, our cornerstone of health and wellness. Local communities, so transformed, are Climate Change proof platforms for building a 21st Century that can heal the people and remove the weight of the human footprint from the neck of Nature, enabling natural restoration and rewilding of planet Earth.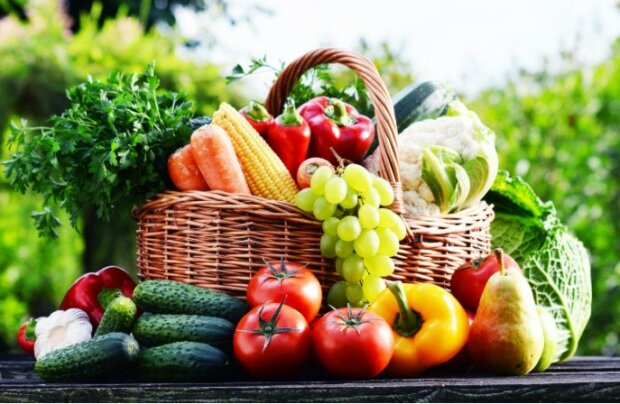 I would be ever so grateful to see everyone, everywhere converging on vital humanitarian innovation for local fresh food, because it's the only action plan that can actually save all of humanity from a predicable die-off and is the first step to pull us out of the death spiral.
This requires learning by doing, being open to shifting our investments and transitioning our lives and economy from weaponry to livingry, from warfare to peace, from a Consumer to a Producer lifestyle.
Every family and community a Producer, nobody left behind.
Richard Nelson
CTO of PyraPOD Global Inc
Chief Archetect of PODnet.is